DIY door lock.
I've had 2 projects in the burners and working them mentally the whole time, Now i could use a hand in finishing them.
First one is as DIY door lock. At it's inception it was going to be all individual components. But then I bought this from Sparkfun: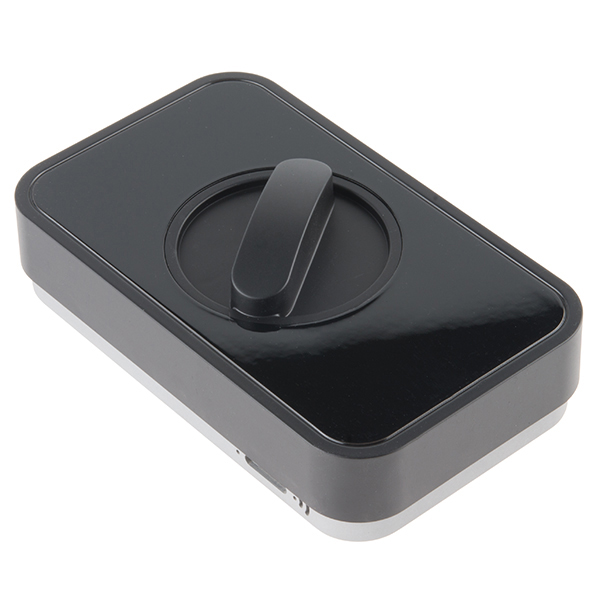 It's the Lockitron box without the microcontroller. The assembly includes the mechanisms to physically turn a lock, the motor, the housing, and the means to secure it all to a deadbolt.
My problem getting started is the construction and placement of an nfc sensor on the outside of the door. There is a metal plate around the door that may be used to hide an antenna wire. It may b easiest to do it wirelessly. Not sure of best way to do that, I have some Z wave boards, or could do a direct bluetooth connection. J ust found some rf boards that might work.
One the big question for you giys is whatmaterial to us to place the antenna in to get a good read. It will be in a cold enviroment, It's obviously just the face that i ask about. where the antenna will read codes. any ideas guys?
posted in Ideas for using NFC Rings